MILRUCK ONLINE BOOTCAMP (MOB)



"The key is not the will to win. Everybody has that. It is the will to prepare to win that is important."
- Bobby Knight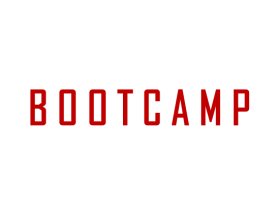 WHAT IS IT?
a 10-week online boot camp with emphasis on rucking, general fitness and mental toughness. In order to earn your remote patch you have to complete the minimum of:
10 mandatory workouts in 10 weeks
and 25 additional voluntary workouts during the same time period
online coaching from the online cadre
No physical meet-ups, you can register and complete MOB from anywhere in the world.
HOW TO SIGN UP?
Register below
Instructions will arrive on your e-mail
Your roster patch will arrive by mail
Join our facebook group "MILRUCK Online Bootcamp" for discussions and peer to peer advising
Complete the ten challenges over the next ten weeks and earn your finisher patch, also arriving by mail.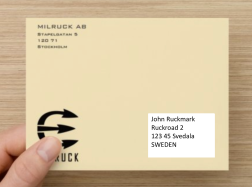 Mandatory equipment
A ruck
Weight recommendation 20kg (men) 15kg (women)
Proper shoes or boots
Recommended equipment
GPS watch or
smartphone with an app like "Runkeeper"
Water bladder
An additional weight. 20kg (men) 15kg (women)